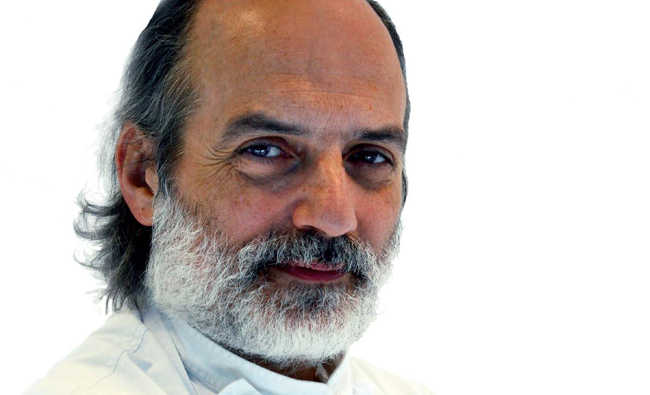 Born in Noto in the very first flashes of the 60s of the last century.
He admits that he had the good fortune of having two parents who taught him to learn, so many teachers who left their encrustations in him, a sweet and capable wife who filled his life with the smile and intelligence of two children.
He undertook university agronomic studies, without ever achieving the degree: the calls of the walls of the family pastry laboratory was too strong.
For over 25 years he has dealt with pastry and food, trying to express the culture of the People of Sicily.
Appreciates salt as much as sugar; perhaps, more than both, honey.
Look for salt in sugars, sugar among salt crystals.