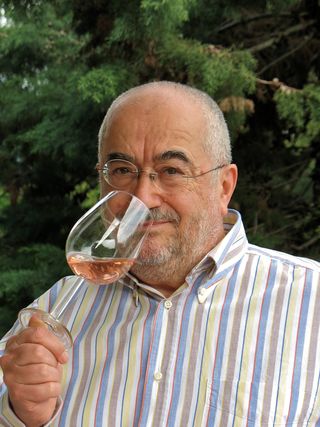 Bepi Pucciarelli was born in 1949 in Udine.
Journalist by vocation, he spent his professional life as a first industrial manager and then consultant in the human resources and organization area.
In the late 1980s, he started a weekly column of food and wine criticism ("Gastromania") on the Friulian edition of "Il Gazzettino", followed continuously for almost twenty years.
With the beginning of the new century, food and wine became for him much more than a hobby: he worked full-time on the conception, organization and coordination of initiatives and events in the agribusiness and food and wine tourism in Italy and abroad, aimed at strengthening the overall image of Friuli Venezia Giulia products and gastronomy.