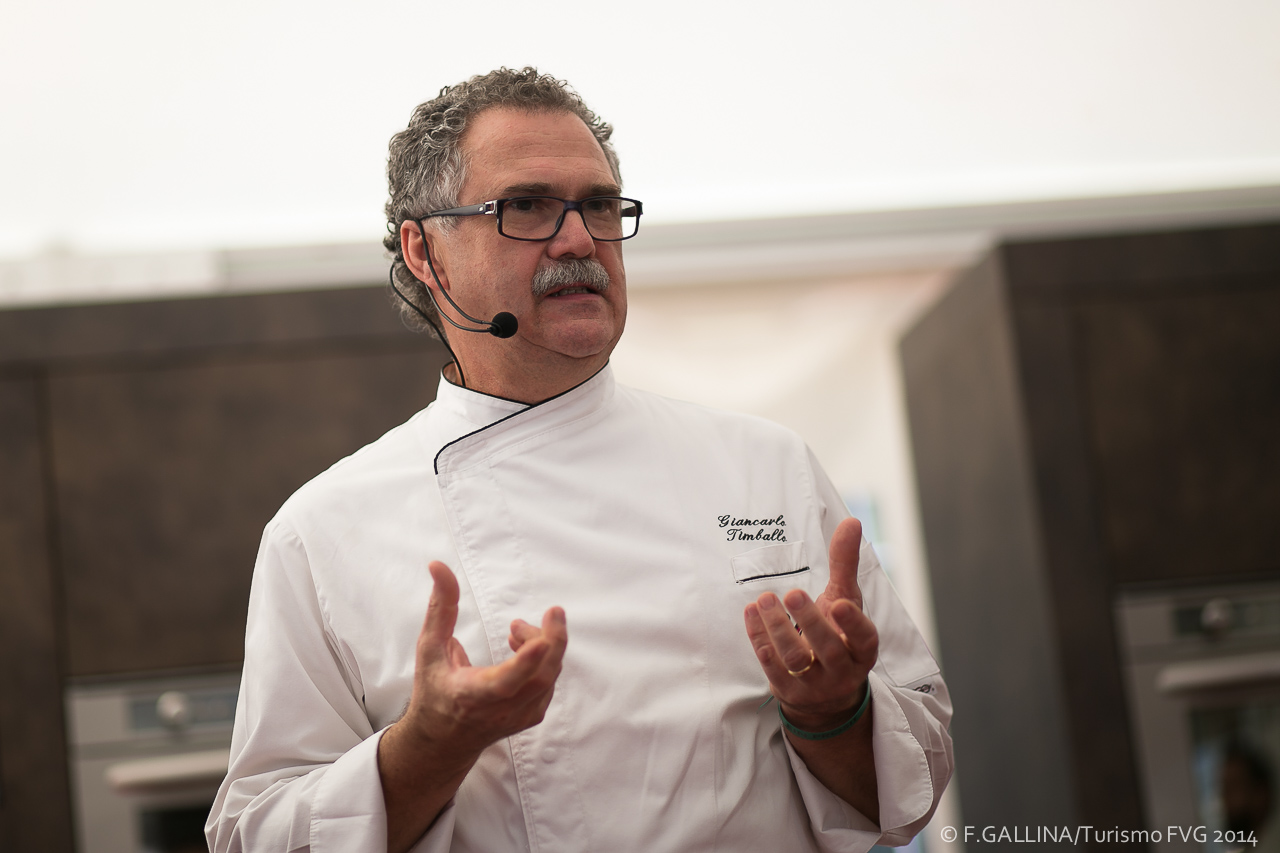 Love for ice cream comes when he was 30 when, following a serious crisis. Wine, the family business, has experienced such a profound decline that it leads Giancarlo to decide to change jobs.
And here comes his "gastronomic soul" that will condition his future choices. Giancarlo chooses and enters the magical world of homemade ice cream with the desire to learn immediately to do his job well, as his parents taught him "steadfast, honest, workers from Friuli".
He knows and attends the fathers of modern Italian artisan gelato. Masters like Carlo Pozzi, Luca Caviezel, Fulvio Scolari, Enzo Vannozzi, Donata Pancera to whom he acknowledges the merit of having sown in him the seed of curiosity and passion for such a fascinating profession.
in 2000 he was elected national president of the Co.Gel (Comitato Gelatieri della Fipe).
In 2003 he founded, together with some illustrious colleagues, the Gelato World Cup of which he is the president.
Trainer of ice cream techniques at the Civiform in Cividale del Friuli since 1996.