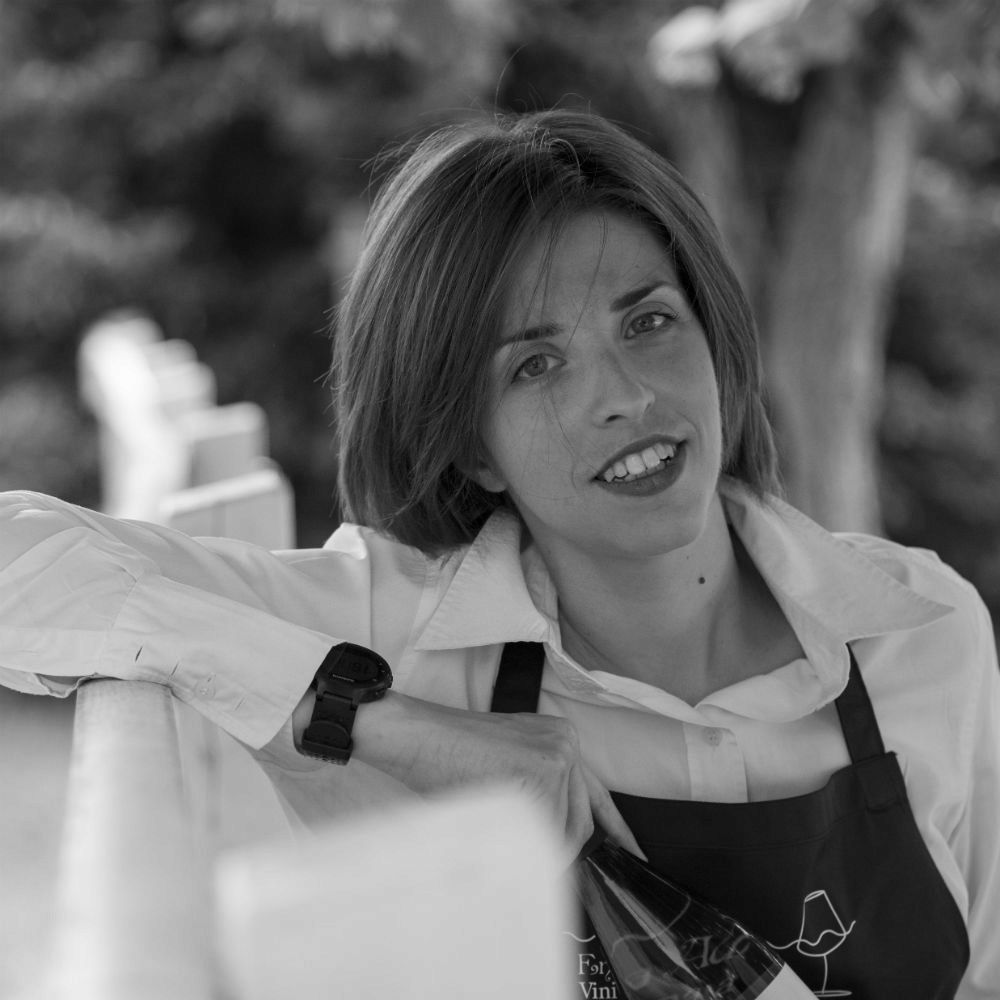 She calls herself an explorer and a liberator of stories, who does not invent, but discovers and divulges.
Publicist, she approached wine as a ghostwriter a few years ago, when she felt the desire to adequately inform herself to satisfy the request of bloggers and communication agencies for popular contents on the subject. She collaborates with Alessio Rozzi in drafting the first Italian guide to the Slovenian wineries, Zdravljica. She is currently a student of the WSET Diploma course at the Weinakademie in Rust, for which she received a scholarship from the Styrian wine growers' association.
She prefers not to be called a Riesling lover: She considers herself the wife.